Hey everyone we want to share with you one super amazing and incredibly Yummy barbecue recipe BBQ Bacon Meatball. This could be the next delicious surprise for your loved once and trust me when you will taste it you will want another one. It is fantastic.

Here is when you will need for the meat inside
2 yellow onions
1 lb. ground beef
1/4 cup onions, diced
1/4 cup parsley, chopped
1/4 cup mushrooms, chopped
1 Tbsp. brown sugar
1 Tbsp. spicy ketchup
1 tsp. soy sauce
1 tsp. worcestershire sauce
1/4 cup Panko bread crumbs
1 pack of bacon
1 bottle of BBQ sauce
First cut the bottoms of the onions and then cut the onion in half and peel the layers apart, keeping the biggest layers to stuff with meat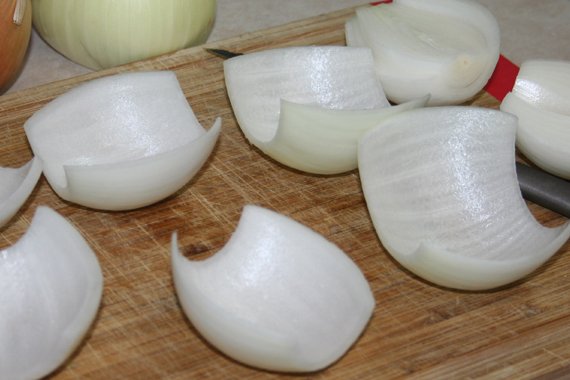 source
Second step Mix the ground beef, diced onion, parsley, mushroom, brown sugar, condiments, and bread crumbs in a large mixing bowl by hand.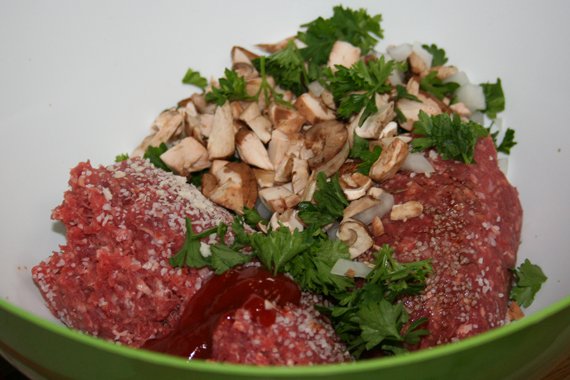 source
Place a handful of the meatloaf mixture inside two of the onion layer pieces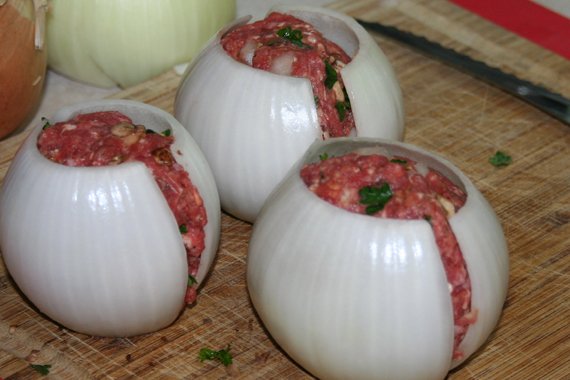 source
Wrap the onion meatballs in bacon, using three slices per ball and secure the slices with toothpicks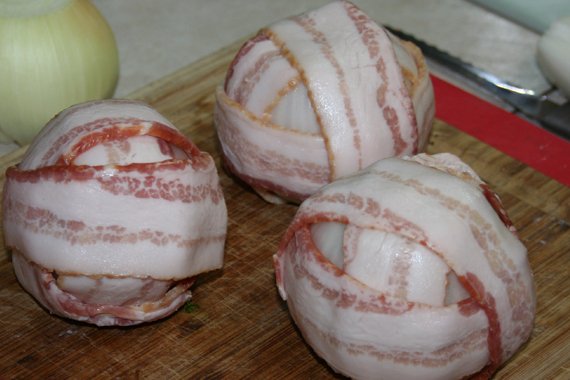 source
ke in a dish at 425 F for 40 minutes. Cover the balls in BBQ sauce and bake for an additional 5 minutes. And You are done you have fantastic and delicious meal that everyone will love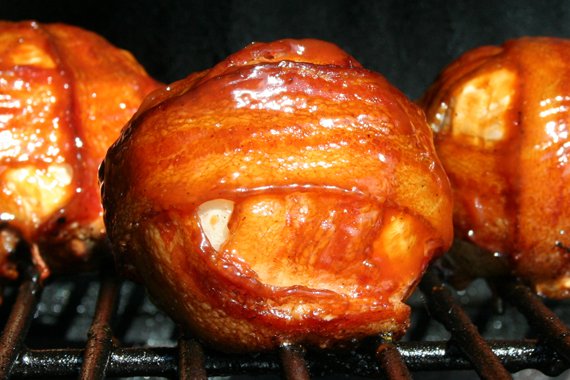 source
Source
Other articles you might like;