Hey folks as the cold days are coming we are sure that probably you will like to try some baking recipe at home and make a delicious surprise to your loved once. Are you happy when you learn lazy ways to make recipes that seemed like theyd be really complicated? If yes than you are on the right place to learn the right recipe.
The Cooking With Jack Show has one, if i can say innovative, recipe and shows us a really easy way to make chocolate lava cake that has makes mouths watering.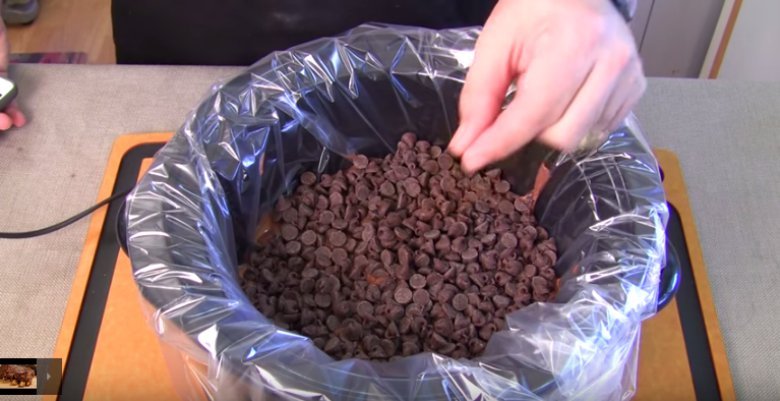 YOULL NEED
1 package Devils food cake mix
1 2/3 cups water
3 eggs
1/3 cup canola oil
2 cups cold 2% milk
One 3.9 ounce package instant chocolate pudding mix
2 cups (12 ounces) semisweet chocolate chips
Watch below and see how the tempting dessert comes together!
via Cooking With Jack Show
Source
Other articles you might like;